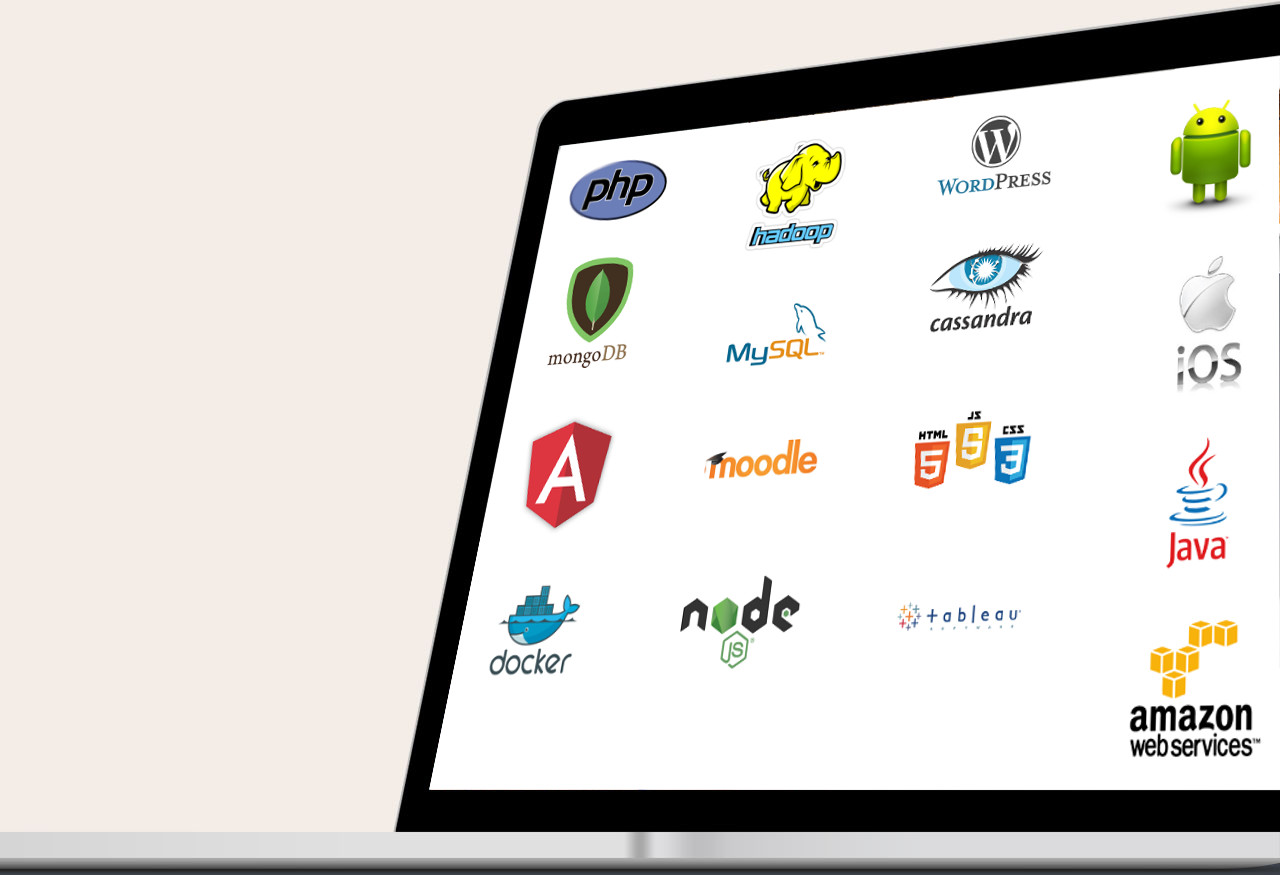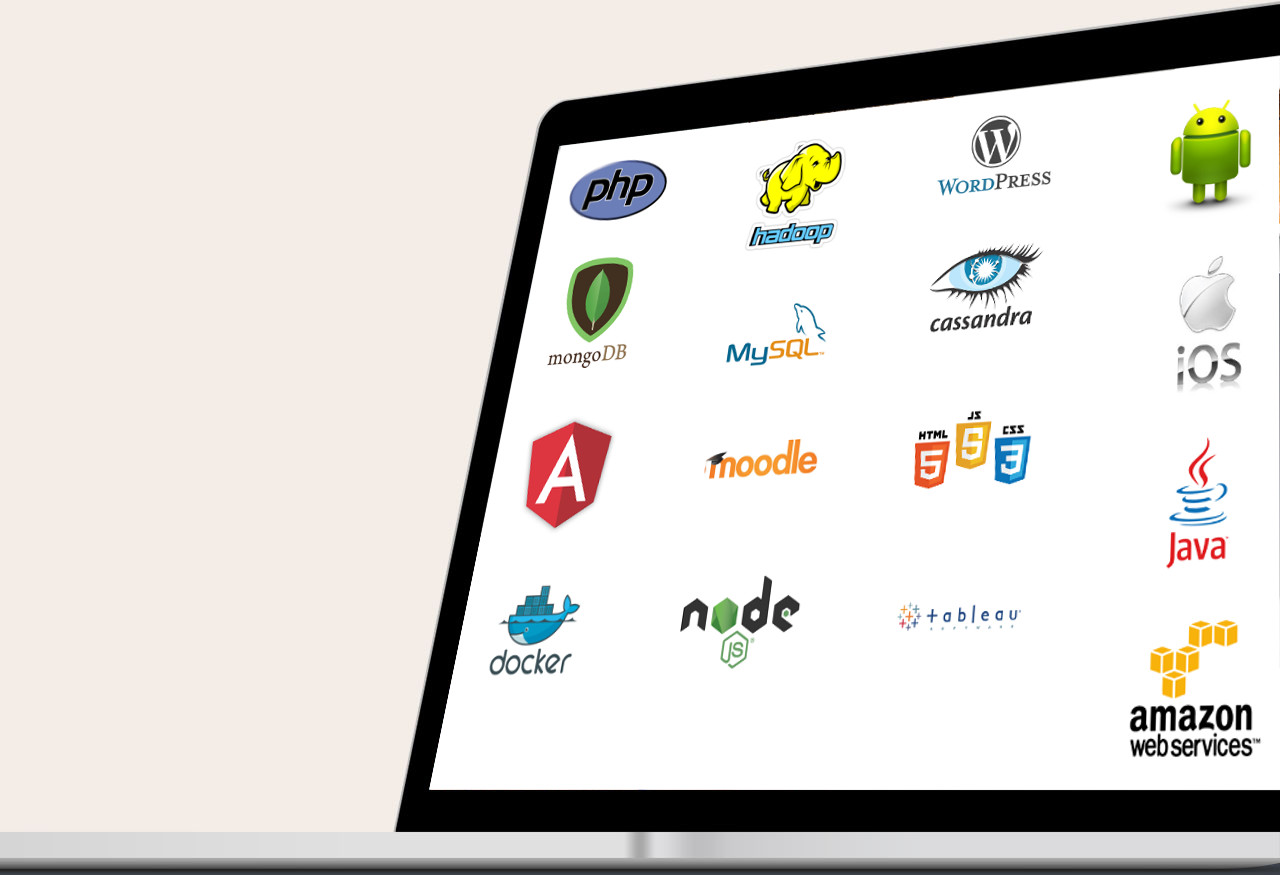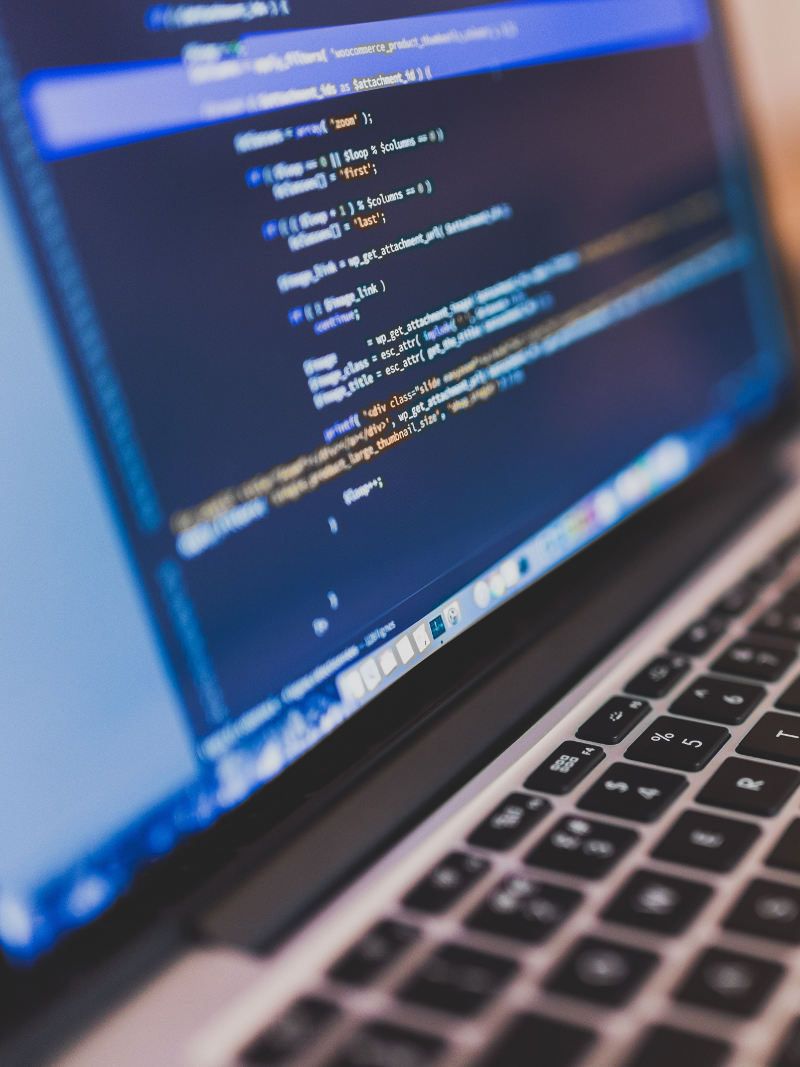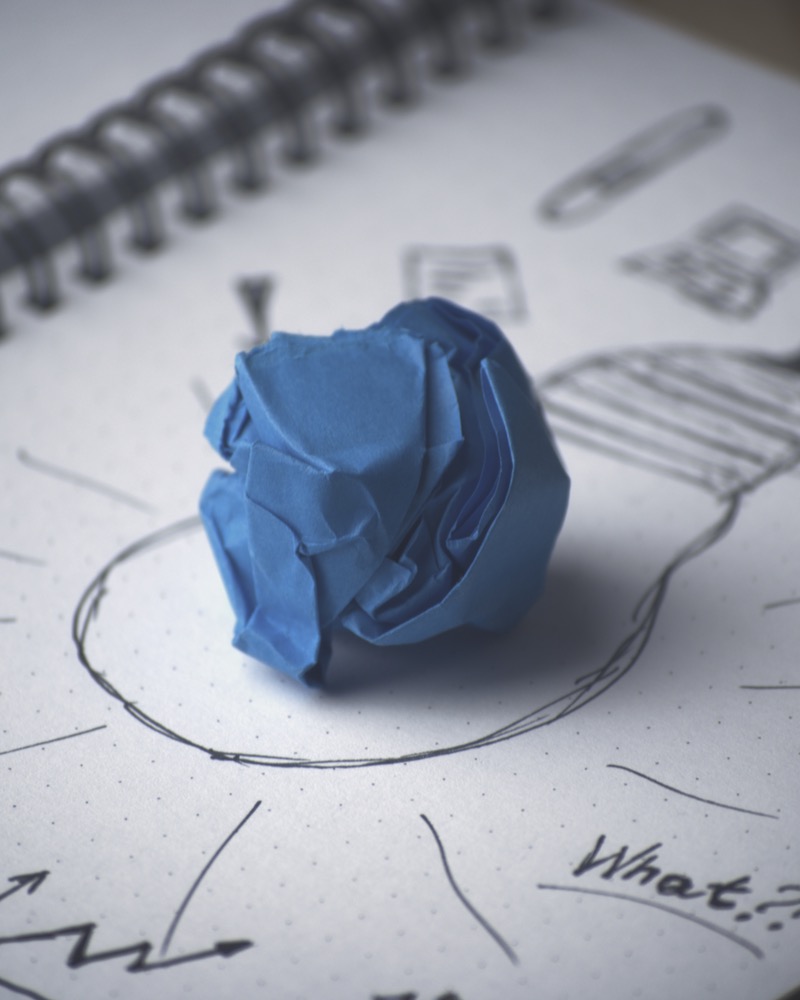 Our rapid development platform helps us to deliver your product in time frame that will surprise you . We work in agile sprints and commits deliverables in a mile-stone based development plan.
When we do testing of products, you have the advantage of getting the product tested by an expert external team which can uncover bugs that have escaped the attention of your development team.
We take up the responsibility for bug fixing, product enhancements and performance optimization to existing software products.
In addition to cutting-edge products, FullStackNet delivers support services covering your complete needs. No matter how complex your product or how immediate your response needs are, we have the revamp IT support service for you. Chat on-line, submit a request or call us now.
Get Started
If you have a 
Vision

 We will help you to turn it into reality
Our
Services
If you offer lots of services, you may want to list them this way.
Contact Us
Database
mongo DB
My SQL
Cassandra
Tableau
Framework
WordPress
Moodle
Angular JS
Node JS