Fullstacknet combines a intensity for client satisfaction, technology modernization, and business process expertise. A global, collaborative workforce that embodies the future of work. We enable clients in more countries to create and execute strategies for their digital revolution. From engineering to application development, knowledge management and business process management, we help our clients find the right problems to determine, and to solve these effectively. Our team of innovators, is differentiated by the imagination, knowledge and experience, across industries and technologies. We distribute transformation outcomes for a demanding new digital world.
Our
Team
We are a team of creators, thinkers, listeners and innovators.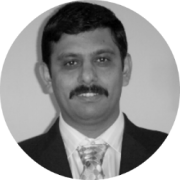 Ajay
Mentor & Adviser
20+ years of experience in Software Architect. Startup mentor and Angel Investor. Earlier worked for:  ADVA, Overture Networks, Citrix R&D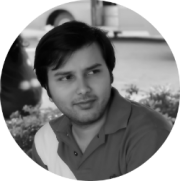 Vivek Yadav
Co-Founder & CEO
5+ years of experience in Product Developement. Completed MS (IT) – IIIT-Bangalore, Karnataka. Part of IEEE High Performance Computing Conference (HiPC), IIIT Bangalore and HudeLabs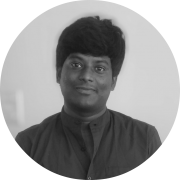 Sathish Veeranan
Senior Developer

Expertise: 3+ years of experience in Android Development and Java.
Education: B.Tech (IT) – MSEC, Sivakasi, Tamil Nadu
Professional Experience: Cloud4Schools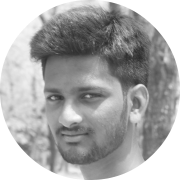 Ragavendhar
Developer
Expertise: Working on Android  Application Development and WordPress Development.
Education: B.E(C.S.E), Arunai Engineering College,Tamil Nadu.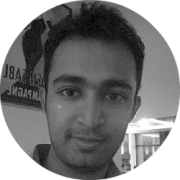 Ankit Agarwal
Project Manager
Expertise: 5+ years of experience in Product Development.
Education: B.E.(CSE) – UIT, Bhopal, Madhya Pradesh
Professional Experience: HUDE Labs IT Solutions Pvt. Ltd., MPColleges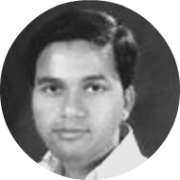 Amit Yadav
Software Architect

Expertise: 6+ years of experience in developing E-learning solution.
Education: M.Tech – MNIT, Allahabad
Professional Experience: Tata Consultancy Services
Divakar Vikramjeet Singh
Designer

Expertise: 4+ years of experience in Graphic Designer, photoshop, illustrator and other graphic programs
Education: BCA – University of Lucknow, Uttar Pradesh
Professional Experience: Freelancer graphic designer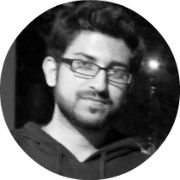 Ashutosh Trivedi
Data Scientist

Expertise: 5+ years of experience in Machine Learning, Deep Learning, Natural Language Processing
Education: M.Tech(CSE), IIIT-Bangalore, Karnataka
Professional Experience: PerfectPi, USEReady, IIIT – Bangalore